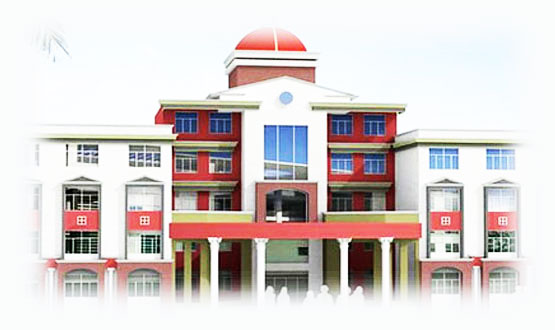 All About
Radha Govind
University
The University is located in a rural area in co-existence with natural environment. It aims at empowering the youth of Jharkhand with vocational and skill development training, besides the teaching of traditional subjects, train them as a cultured citizen and prepare them for employment/selfemployment.
The University is also very much desirous to assist and encourage the poor and meritorious students in getting higher education in the campus. Our attempt will be to prepare the students for their holistic pe rsona lity deve lopment through inculcating leader's quality & responsibility.

0
+
Students

0
+
Faculties

0
+
Branches

0
+
Awards Win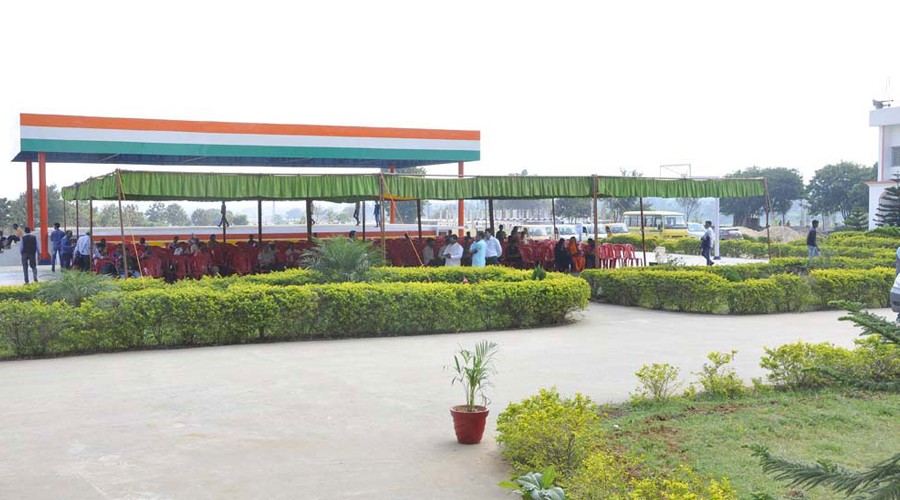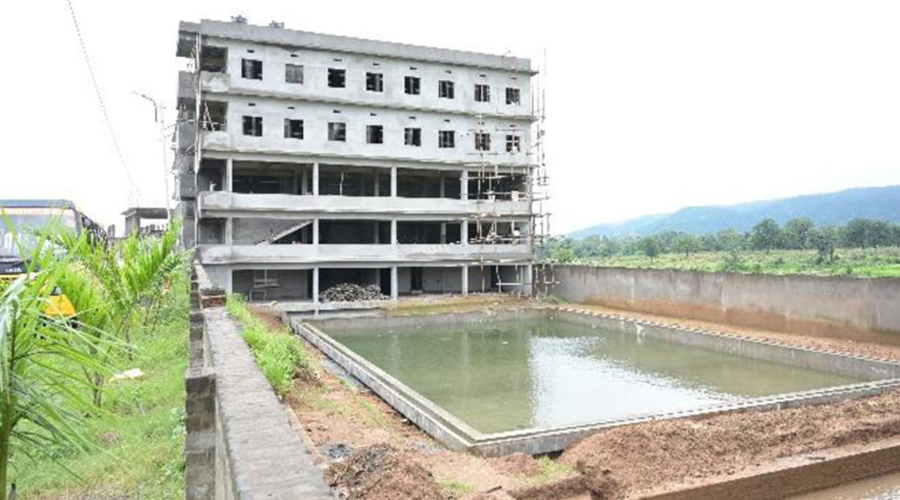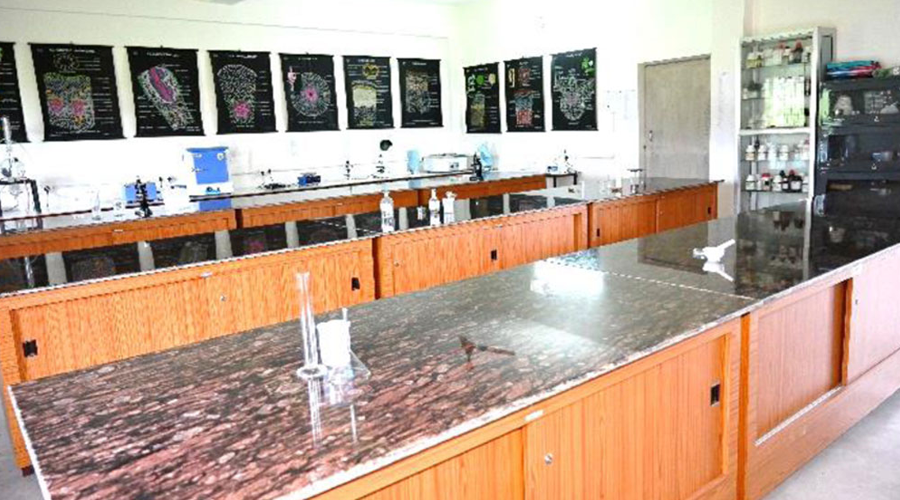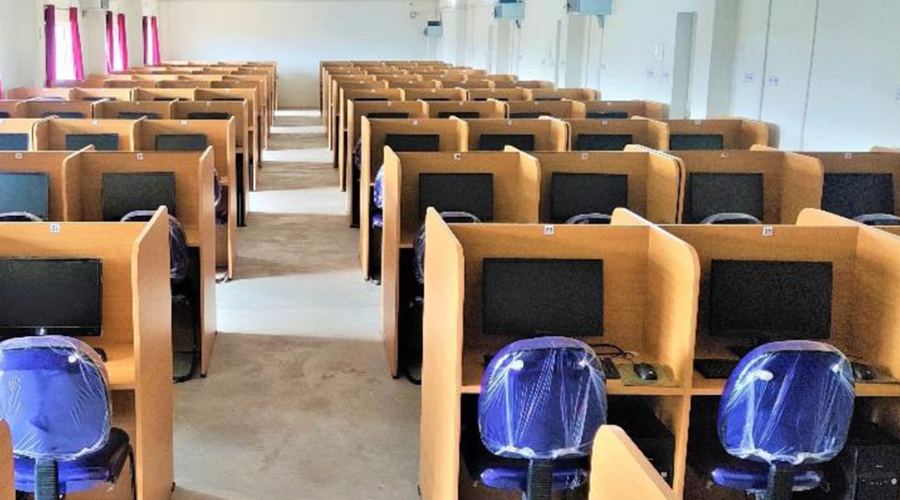 Special
Features
Spread over 50 acres of land with 3 lacs sq.ft. built-up area.
Play Ground & Indoor Games Facilities.
Moot Court & Computer Lab with new age technologies.
Job oriented & skill development training programmes.
Various Educational Social Responsibility activities inside and outside the campus.
Separate Hostel for Boys & Girls with Swimming Pool, Multi Gym & Bus facilities.
Modern multi cuisine canteen.